Let's start with the beginning. You can't know what color makes you look tan if you don't know what color suits your complexion. First of all, you have to know which jewel, gold or silver, suits you best. If silver makes you look better, it means your skin has a blue undertone. On the other hand, if it is gold that suits you, your skin tends to be yellow. But beware, we are not telling you not to wear certain colors anymore, we are simply giving you a guide to the colors that look great on you and give you a tanned complexion.
On the same subject
You'll never guess what is the best color of underwear to wear under white (it's not white!)
What colors will give you a tan?
So, if you have golden skin, warm colors will make you look more tanned than it actually is. So think of fall or winter tones like warm yellows (mustard, canary), toned greens, orange, red, camel, dark beige, etc.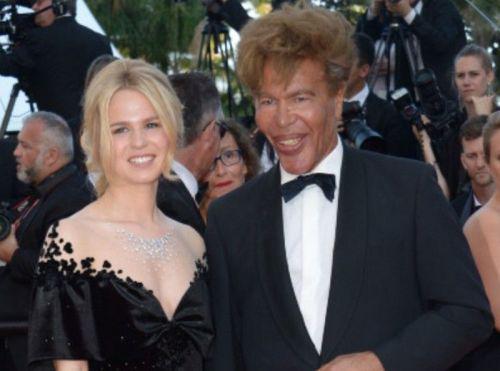 On the other hand, if your skin is bluish, cold colors will make you look like you've just returned from vacation. For you, we're thinking of summer. Opt for pastel colors or white, pink, light blue, reed green, gray, nude tones. Even classic black suits you perfectly.
It only remains to know which team you are part of.
-----------------------------
Read also :
How to dress at the beach when the weather is not nice?
Back-to-school fashion trends: which boots and ankle boots will we all love to wear?